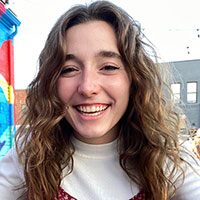 "My study abroad experience allowed me to dive into a beautiful immersion of cultures and languages while exploring a charming city with classmates who became some of my closest friends."
Maddie
Deaf Studies: Learn Italian Sign Language in Italy!
Siena, Italy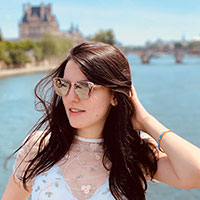 "You really had to push yourself and step out of your comfort zone, which really helped me be more confident about speaking another language."
Ivana
Arizona in Paris
Paris, France