UA Passports Office Experiences Surge in Applications
April 26, 2017
The UA Passports Office is experiencing a surge in applications, and plans to open Saturday, May 6th from 9 a.m. to 3 p.m. to help accommodate community members who work Monday through Friday. UA Passports agents accepted nearly 2,200 applications during the first three months of 2017, an unprecedented number for this time frame— and it follows a pattern of increased traffic over the last decade.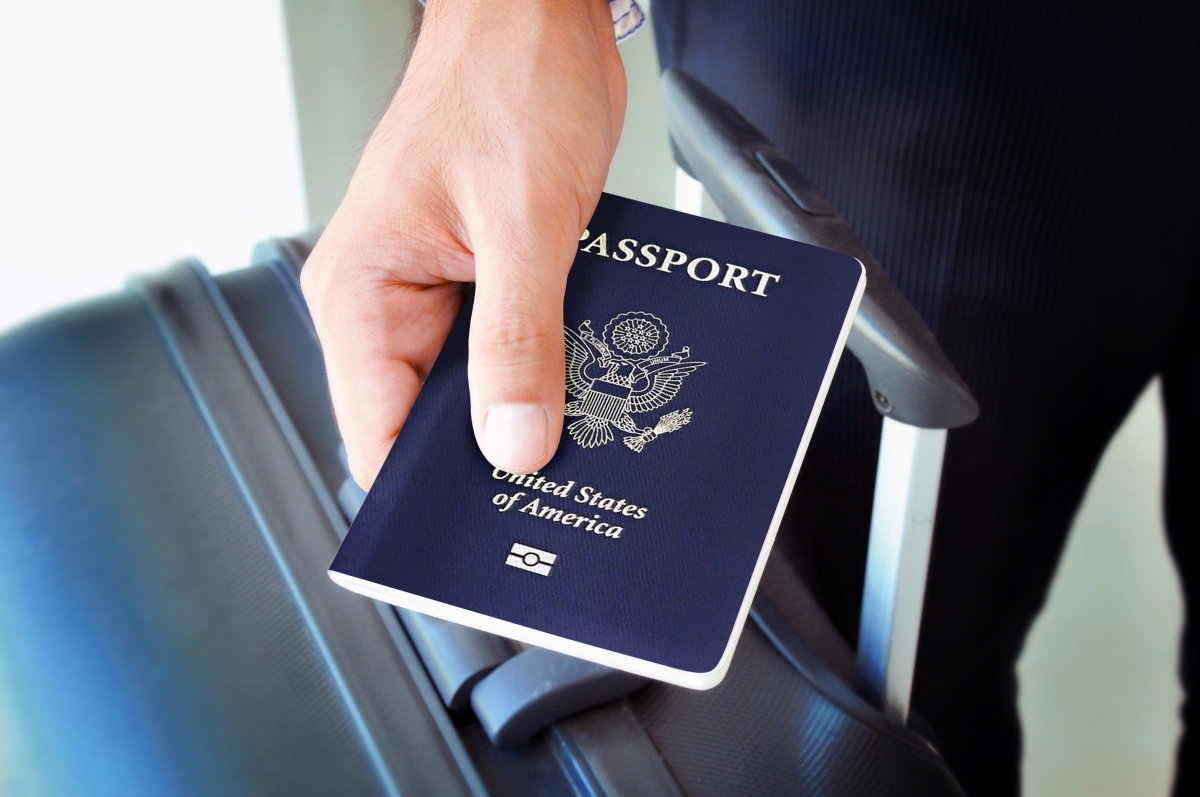 "During the past 10 years, applications in our office have increased more than 222 percent. Last year alone, we accepted well over 6,000 applications," said Dana Bleau, Executive Director of International Faculty and Scholars and UA Passports, within the Office of Global Initiatives.
The U.S. State Department predicted the latest surge, following sweeping new requirements for travelers 10 years ago. The first phase of the Western Hemisphere Travel Initiative required passports or passport cards for U.S. citizens traveling to and from Canada, Mexico, and the Caribbean. Roughly 18 million people rushed to obtain documents in 2007, overwhelming passport centers across the U.S. Ten years later, there is another rush to renew.
"The Department of State confirmed that the increase in applications that UA Passports is seeing is part of the nationwide trend. There are roughly 8,000 acceptance facilities in the country and we're all seeing this increase. The best advice is to plan ahead and apply early," said Bleau.
According to Melanie Marsh, an Immigration Document Processor and Passport Acceptance Agent, the increase in traffic at UA Passports also runs deeper than the 10-year milestone of the Western Hemisphere Travel Initiative.
She pointed to the closure of several passport acceptance facilities in Tucson as another reason for the uptick. "People used to have the option to apply for passports at several post offices, but now only the Cherrybell location accepts applications," she said. "The Clerk of Courts also consolidated passport facilities to one location, so that also leads to increased traffic at the UA."
UA Passports also provides additional services, making it a prime choice for travelers. "We are only one of three acceptance facilities in Tucson and the only one that offers photo services and doesn't require an appointment," Bleau explained. "Teaming up with the Department of State to provide this service has been an invaluable resource for the UA and Tucson community as they prepare to travel internationally."
With the increase in traffic, Bleau and her team are taking a proactive approach to expedite the process, and they have some advice for those applying for the first time or renewing in person. "The best time to come to our facility is always in the morning before the wait becomes too long," said Bleau. "With the increase in applications, we've also added a second acceptance agent at our facility.  We now have two full-time employees accepting applications; and to assist in reducing wait times for our customers, we'll be adding additional staff to triage and answer questions."
---
For more information about the UA Passports Office and how to apply for a passport, please visit: https://global.arizona.edu/passports.
Tucson Passport Acceptance Locations
UA Passports
935 North Tyndall Avenue
Tucson, AZ 85721
Tucson Main Post Office – Cherrybell
​1501 S Cherrybell
​Tucson, AZ 85726
Pima County Clerk of Superior Court
240 N Stone Avenue
Tucson, AZ 85701
Rush Service
Western Passport Center
7373 East Rosewood Street
Tucson, AZ 85710
*Must have appointment and proof of need for immediate international travel.