UA Study Abroad Expands Options to Include Short-Term Explorations
March 27, 2017
Trekking through the Amazon rainforest late at night, University of Arizona students equipped with flashlights gain a rare glimpse of insects, amphibians, and snakes, quenching their curiosity about an array of rare species. Tucked away in the eastern corner of Ecuador, the Huaorani Reserve is one of the most biologically diverse in the world. It is also home to the Shiripuno Field Station, the remote base for a select group of UA students in December.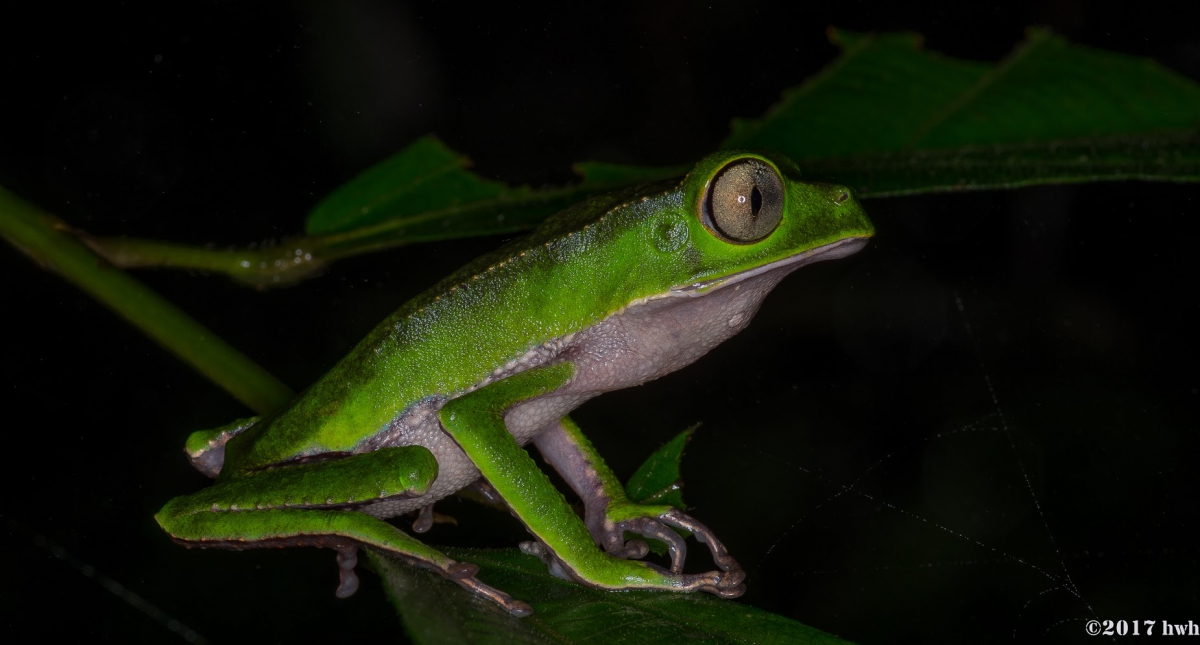 "Going to the Amazon rainforest has always been a distant goal of mine and even the possibility of acceptance into this program was reason enough to apply," said Alaina Michaels, a junior Organismal Biology major at the UA.
Lasting roughly two weeks, the Rainforest Biodiversity in Ecuador program is a relatively new model for the Office of Global Initiatives, which houses UA Study Abroad. The intensive program begins the day after Christmas and ends before the spring semester starts, giving students a crash course in biodiversity while earning academic credit.
"This area has the highest richness in biodiversity of any studied region, but at the same time it is confronted with oil exploration. That is really what makes this class interesting:  the conflicting interests," said Dr. Hans-Werner Herrmann, who leads the UA expedition to the Ecuadorian rainforest each winter.
Hermann, a research associate and adjunct professor in the School of Natural Resources and the Environment, immerses students in nature while navigating wild terrain from dawn to midnight with the help of the native Huaorani tribe. The guides provide an up-close view of the jungle as students observe abundant wildlife – from macaws to jaguars – with the backdrop of sparsely-populated outposts.
"The experience in rainforest diversity is extremely important, but at least as important is seeing the people in the area and understanding their lives and challenges," said Herrmann. "It is crucial to see the way others live, their perspectives, and their needs. We have to find a way together to protect the rainforest."
According to Herrmann, a typical day might involve waking up at six, taking numerous hikes between meals and presentations, and sometimes surveying the rainforest until midnight or later. Students might even find themselves fishing for piranha or wading through water with nets to see the diverse aquatic life below.
"Although we spent a very short time in Ecuador, the experiences and skills I gained surpass everything I have done in my undergraduate career. Not only was I immersed in field work and techniques, all relevant for my future employment, but I was also able to conduct my own small research project during my time at the station," said Michaels.
Based on positive feedback from students in the winter break program, UA Study Abroad recognized an opportunity to provide more short-term explorations. Starting in 2018, students can use their spring break to visit historic sites such as Naples, Rome, Florence, and Venice during the Explore Italy program – or study research techniques and methodology during the Conservation Biology: Field Studies in Vietnam program. 
Students can already take a short-term exploration to Egypt for two weeks at the start of the summer semester, visiting the Pyramids of Giza, the Catacombs in Alexandria, and King Tutankhamun's tomb. The Arizona in Egypt program is a hands-on experience, allowing students to engage in archeology fieldwork and intensive museum research.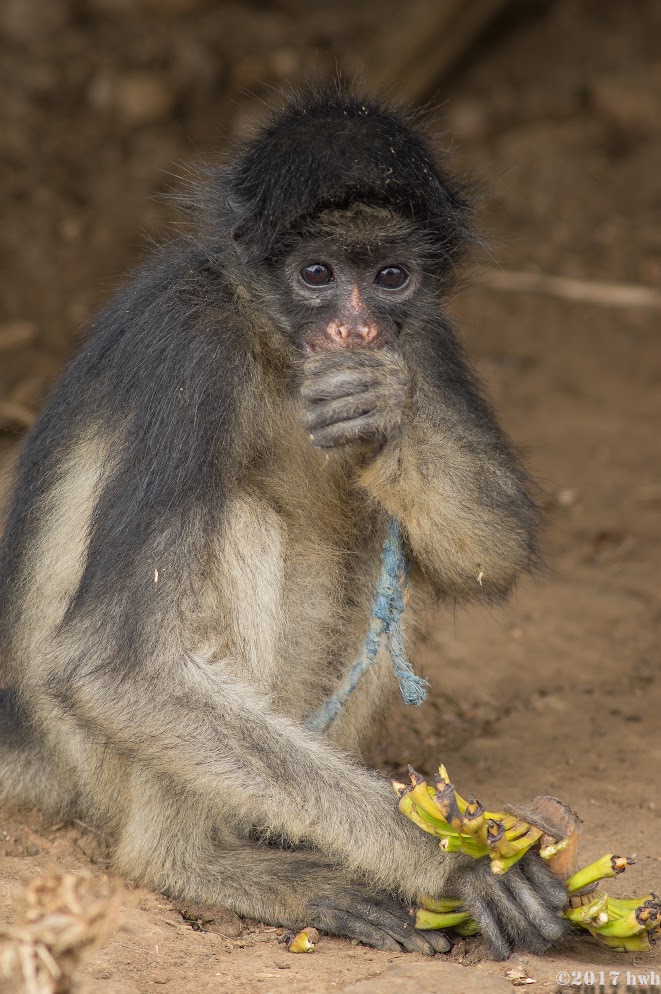 Director of UA Study Abroad Harmony DeFazio sees the short-term explorations as a preview of a field, quickly giving students a practical idea of what they want to pursue in a career. "These programs can also act as a springboard for a longer-term study abroad experience where a student can more thoroughly immerse themselves in a culture and field of study," she said.
Michaels agreed that her experience in Ecuador could lead to a longer trip overseas later in her academic career. "I would love to study abroad again. Dr. Herrmann, the professor who leads the Ecuador program, also leads a summer program in Namibia for six weeks. If possible, I would love to participate in this program as well," she said.
Herrmann packs a big punch into his programs, so as he puts it, "students never get bored." Aside from the daily treks and observations, students are required to participate in a presentation, discuss a scientific paper, keep a field notebook, and conduct a research project.
​DeFazio mentioned that experiential programs such as this are a key priority for UA Study Abroad. "As we work toward aligning ourselves with 100% Engagement, we are developing several programs that are hands-on in nature. We are focusing on research, fieldwork, clinical observation, internships, and service learning opportunities," she said.
Michaels appreciated the "roll-up-your-sleeves" approach to learning, saying "if you have any interest in science, fieldwork, or the outdoors, participate in this program. Students on the trip came from different backgrounds and everyone took something away that was relevant to their life and their education. I think anybody who is even considering this program will absolutely value the experience for the rest of their life."
While the winter program in Ecuador is rooted in biodiversity, Hermann explained that students don't have to be science majors to benefit from the experience. "This program is appropriate for any student at the UA who is not afraid to come out of their comfort zone. It is so important to have these experiences, to understand others' perspectives, and then figure out where we stand."
"Our role at UA Study Abroad is to help facilitate the development and implementation of programs based on the expertise and passion of UA Faculty," said DeFazio. "These faculty members are deeply committed; they truly believe in these programs and put in a lot of work. Ultimately, UA Study Abroad connects students to faculty who do these programs in a global context."
Faculty members interested in developing a short-term exploration should contact Harmony DeFazio, Director of UA Study Abroad and Executive Director, Global Mobility Lab, at defazioh@email.arizona.edu or (520) 626-9211Short-Term Explorations at a Glance: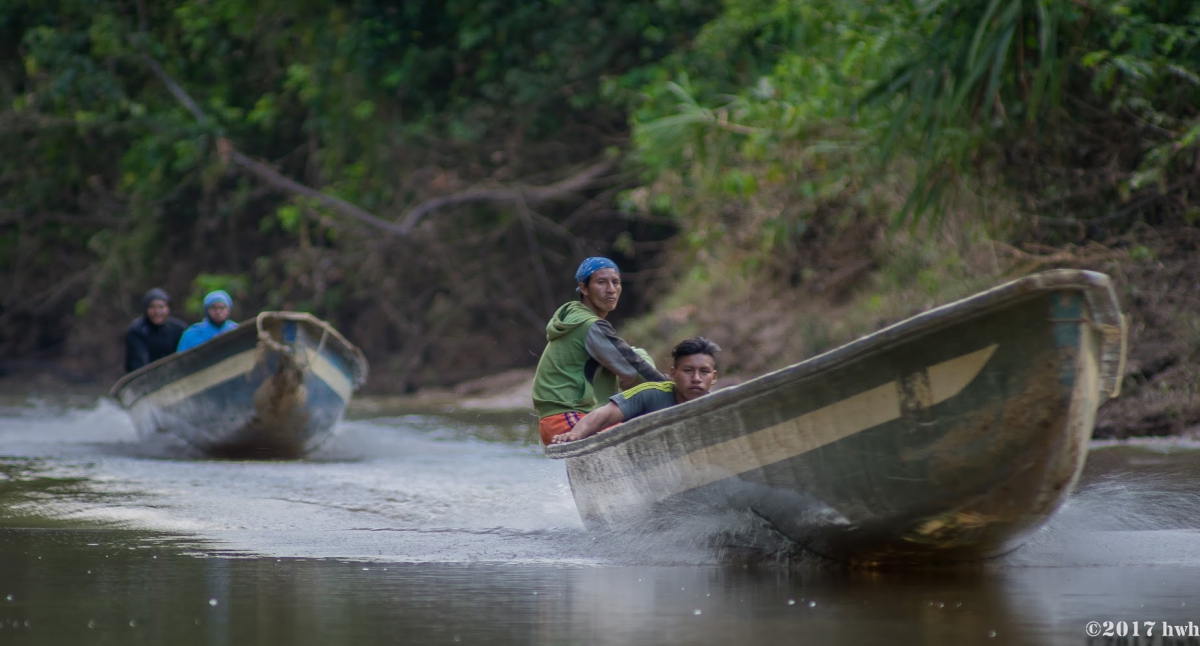 Rainforest Biodiversity in Ecuador
Application Deadline: September 25
Program Dates: Late December – Mid-January
Contemporary India: Development, Economy & Society
Application Deadline: October 5
Program Dates: Late December – Early January
Application Deadline: November 1
Program Dates: March 2 – 11
Conservation Biology: Field Studies in Vietnam
Application Deadline: October 25
Program Dates: March 4 – 11
Global Africana Studies Experience
Application Deadline: December 1
Program Dates: Mid-March
Application Deadline: February 15
Program Dates: Early June – Mid June
*Students may earn one to three academic credits for completing short-term explorations depending upon program and hours.