UA senior chosen to serve in the Peace Corps - South Africa
Alyssa Goya, a senior in the University of Arizona Honors College, was recently invited to serve in the Peace Corps as an education volunteer to teach 10 to 14 year-olds English at primary schools in South Africa for two years.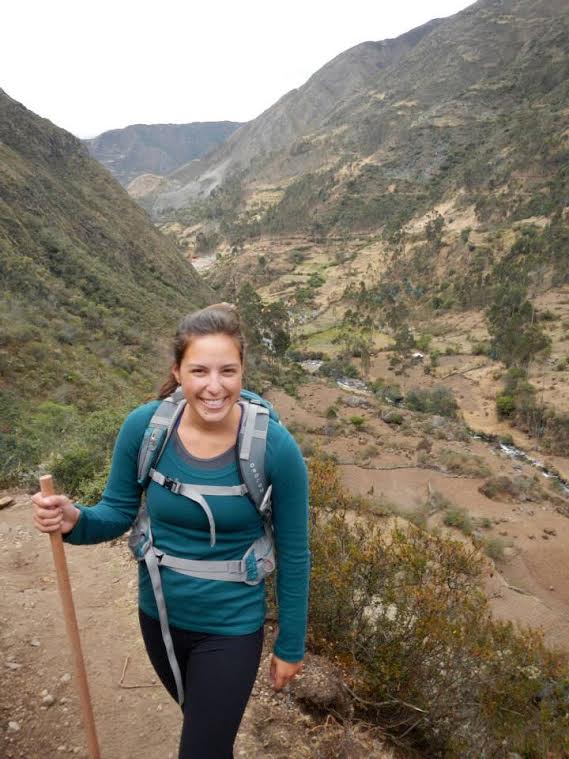 Goya is pursuing a B.S. in Global studies and Spanish with a concentration on global political and economic development with a focus on Latin America. She spent this past summer as a Public Affairs Intern at the U.S. embassy in Paramaribo, Suriname and also spent a semester studying in Viña del Mar, Chile, volunteering with an NGO in Quito, Ecuador, and an immersive Portuguese program in Fortaleza, Brazil. All of these experiences have led to her acceptance into the Peace Corps and her growing interest in working for the State Department in the future.
"The peace corps is a way to start building upon where I found myself and the experiences that I enjoyed and continue to contribute giving back to the international community," Goya said.
Goya first decided she was interested in the Peace Corps in high school when she did her first student exchange through Phoenix Sister's Cities as a youth ambassador in China and spent 3 years living with a host family, going about their daily life with them. It was the first international experience without her family and first exposure to a true immersive experience.
"It made me desire to work international and something that would be a good fit for me," said Goya.
When she started at the UA, she picked up a major in Spanish and figured she would study abroad and go to Spain but with her major she was required to take two semesters of Portuguese and she fell in love with the language.
She decided she wanted to study abroad in Brazil the summer of her freshman year to gain better fluency in the language. "It was such an incredible experience and shifted a lot of my perspective on travel and the world and really opened my eyes to how the rest of society lives," Goya added.
Goya said Brazil greatly shifted her mindset on South America, so she ended up studying abroad the spring of her sophomore year in Chile, where she spent a month and a half volunteering with a NGO in Ecuador and received her first real experience working with children. She tutored elementary and middle age school students who were really behind in school and lived in extreme poverty.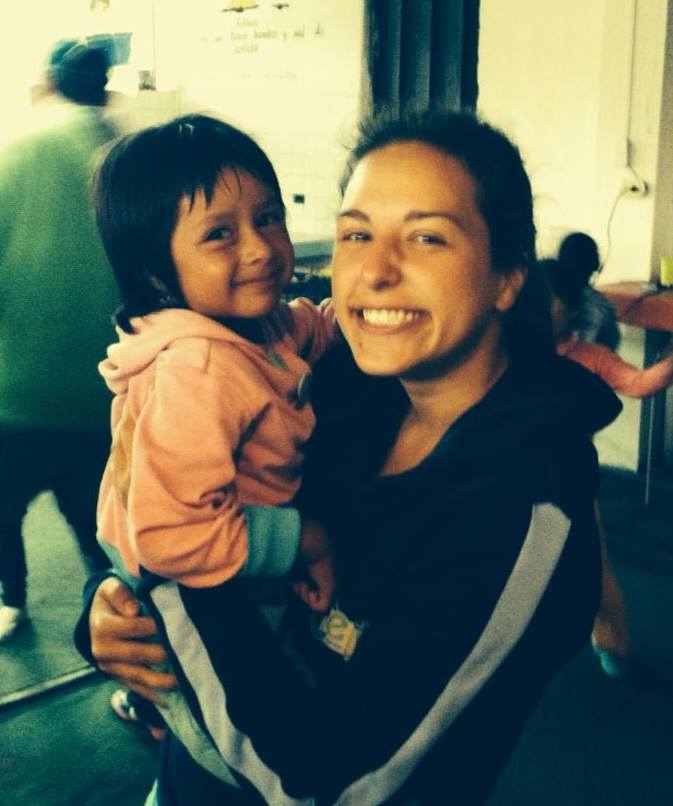 "For me, this was the first time I was exposed to the joys of working with children and how much of an impact you can make working with youth," said Goya. "If you start working with youth you are able to make a much bigger impact on them than with adults who are pretty much set in their ways."
This past summer Goya interned with the department of state at the U.S. Embassy in Paramaribo as a public affairs intern writing speeches for the ambassador, speaking on behalf of the U.S. Embassy and promoting educational and leadership exchanges for youth. "It was truly incredible and solidified this idea of what I wanted to do," Goya said. Her goal is to eventually serve in a foreign service.
Goya said one of the best aspects the Peace Corps does that many other programs don't achieve when sending people abroad to help communities is that the Peace Corps allows the volunteers to live, work and experience the local community the same as everybody else. "You are not living in a nicer part of the city; you are living on their level and getting a true understanding of their experience," she said.
Goya is excited to live in South Africa and experience a new way of life, as well as learn a new foreign language that she has never spoken before.
When she returns back to the U.S. in two years, she believes her whole perspective on the world will be completely different.