UA Alumnus from Gulf Region Attends 2017 Inaugural Ball
April 28, 2017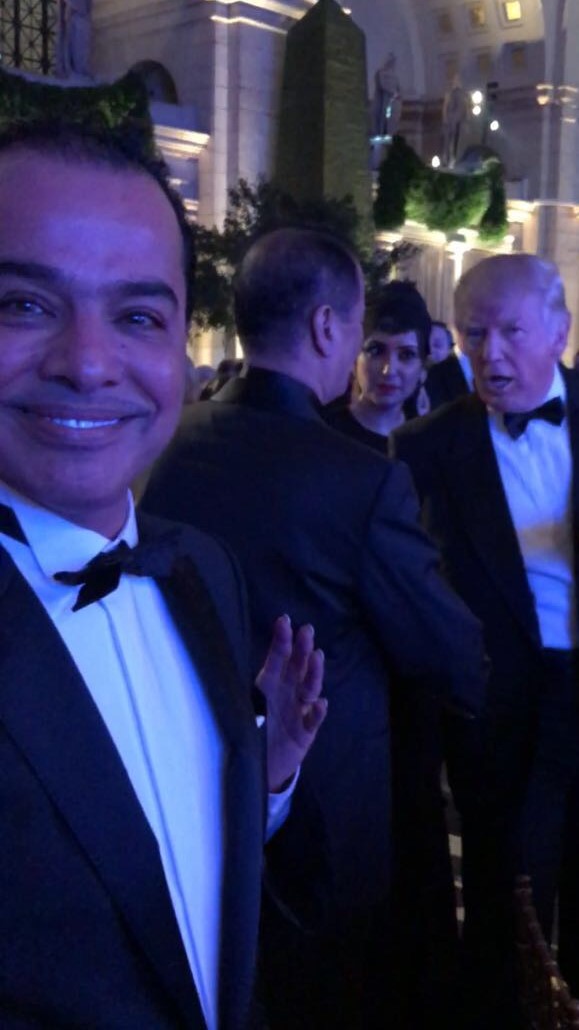 University of Arizona alumnus and Qatari businessman Ibrahim Hassan Al Asmakh recently attended the 2017 Inaugural Ball in Washington, D.C. as part of a select group of leaders from the Gulf Region to receive an invitation.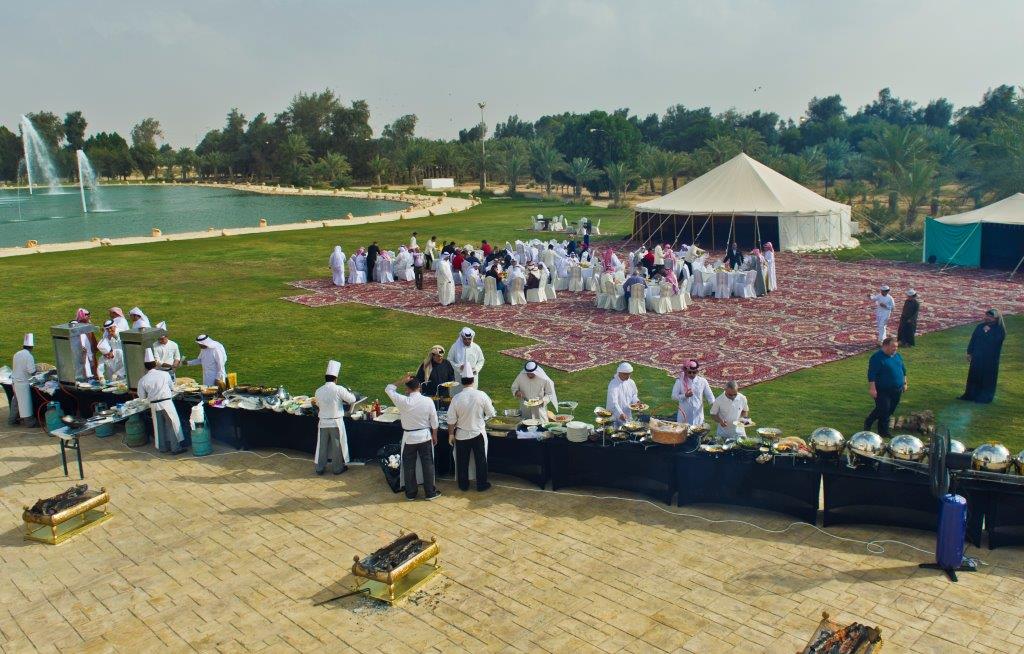 One of the most prominent entrepreneurs in the Gulf Region, Ibrahim Hassan Al Asmakh received a bachelor's degree in Business Administration from the University of Arizona in 1986. He currently serves as the president of Regency Group Holding, a group of diverse companies in industries ranging from real estate to travel and tourism with more than 3,000 employees from 34 nations.
He founded Regency Group Holding after working in several high-level positions at Qatar Petroleum and reviving his late father's real estate business under the name Al Asmakh Real Estate and Development Company. Al Asmakh also established Regency Travel & Tours, which played a pivotal role in boosting inbound tourism to Qatar. Al Asmakh was one of the first entrepreneurs to spot his country's tourism potential, and was assigned Vice Chairman for the Qatar Tourism Agency from 2001 to 2003, overseeing all strategic planning in order to attract international investors to Qatar.
A lover of travel and networking, Al Asmakh was also instrumental in organizing the third annual UA GCC alumni reunion in Doha, Qatar in January of 2013. He hosted an elegant luncheon for UA GCC alums, UA administrators, and staff at his personal ranch.