Students from Mexico Jumpstart English Skills with Intensive Program at the UA
Feb. 6, 2017
Consider it a rapid learning experience for some of the brightest students from the National Autonomous University of Mexico (UNAM), the largest university in Latin America. Based at the University of Arizona (UA), the Intensive Program for English Improvement gives 30 UNAM students a month to jumpstart their written and conversational skills in English, while immersing themselves in courses and activities at the UA.
"On my first day of the program, I could barely speak a word of English," said Alejandra Ortega, a UNAM student participating in the 2017 program. "Now, the words are rolling off my tongue!"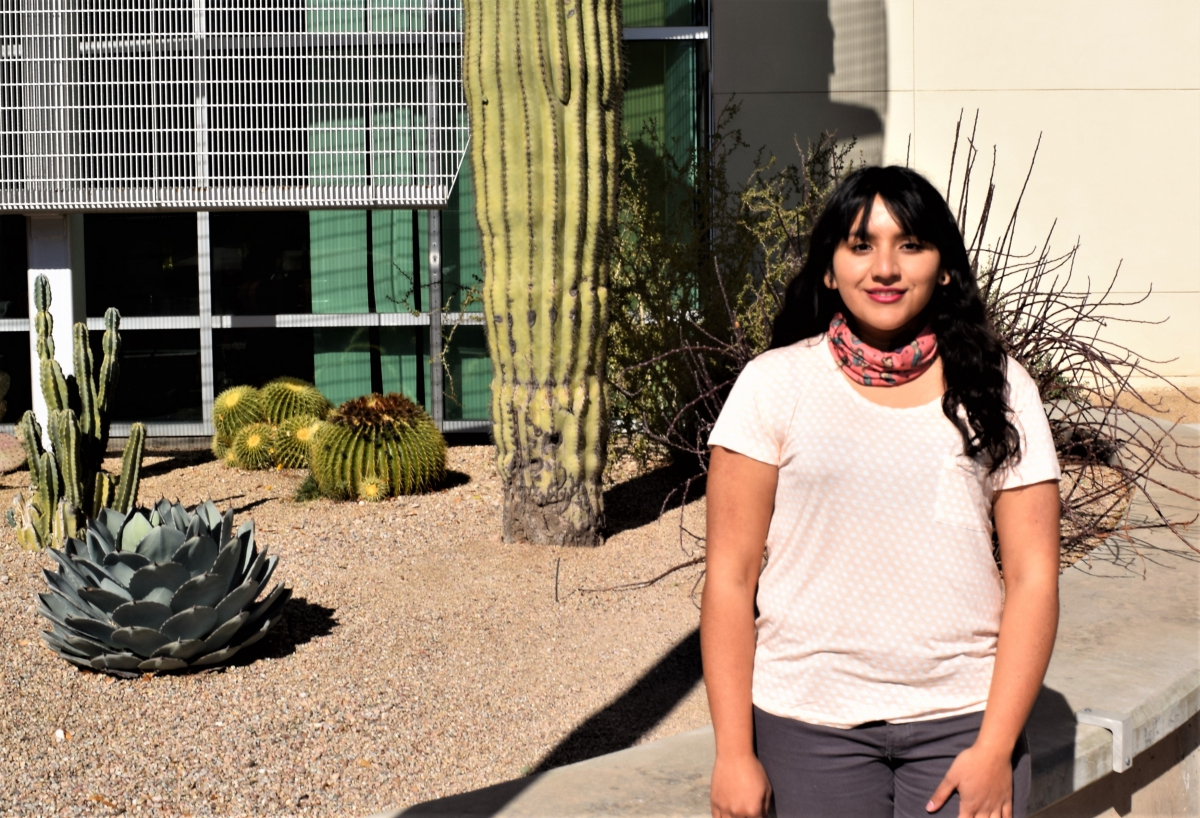 Coordinated by the Tucson branch of the National Autonomous University of Mexico (UNAM-Tucson) and UNAM's Cooperation and Internationalization General Directorship, with support from the UA Center for English as a Second Language (CESL) and the Office of Global Initiatives (OGI), the Intensive Program for English Improvement seeks to provide undergraduate students from Mexico with elite language training and cultural engagement.
"When I decided to participate in this program, I was thinking about my speaking skills. When I got here, I was surprised to see how many different cultures I would interact with," said Ortega, who is studying intercultural literature at UNAM.
Omar Alva, a music student at UNAM, was initially apprehensive about the experience, but said the rapid pace of the program and cultural immersion paved the way for a meaningful trip. "At first I thought I might be afraid about approaching people and having conversations. But now that I am here, I don't find that to be the case. I don't see any walls."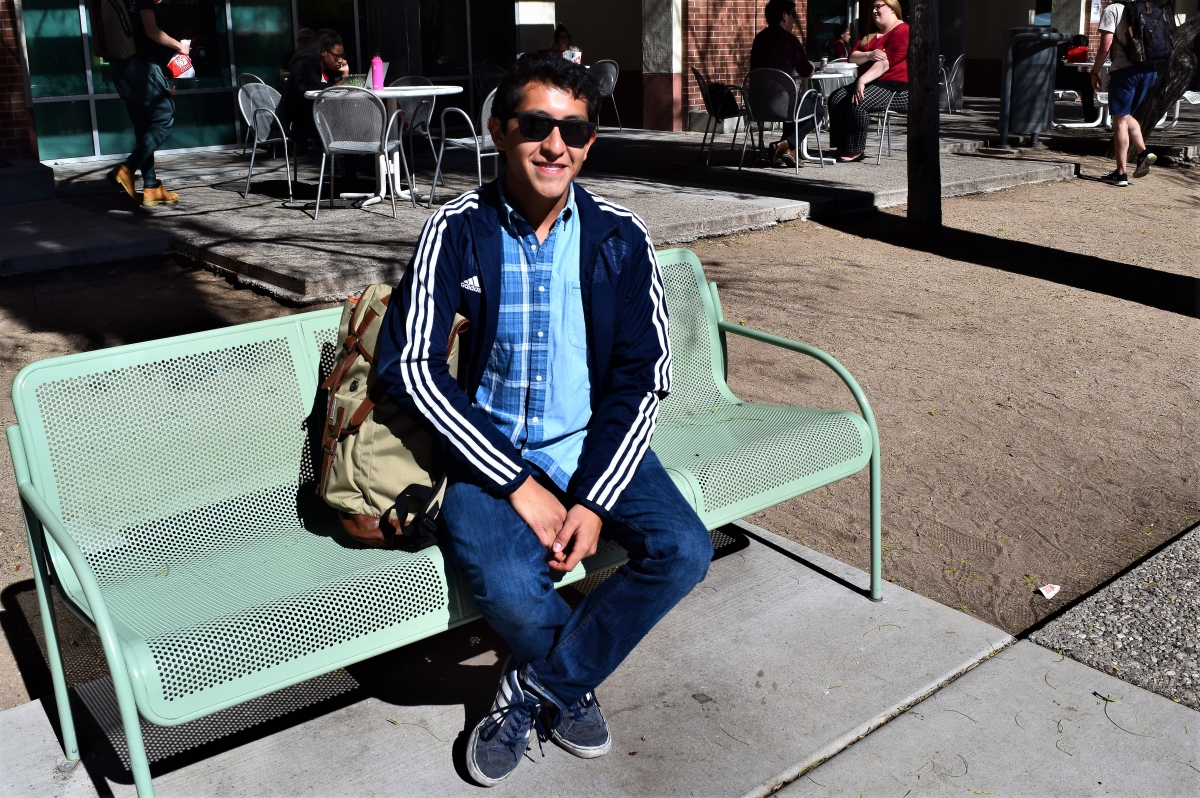 The group of students arrived at the UA on January 11th and plan to stay for an entire month, focusing on courses in English reading, writing, and grammar. They were awarded scholarships for the program from their home institution— and hope to accelerate their English language skills, while also creating a solid network of friends and future colleagues.
"This group is very proactive; they join all kinds of activities through CESL," said Manuel E. Medrano, Special Programs Coordinator at CESL. "For them, it is all about improving their English and making new connections— some of which last a lifetime."
In its second year, Medrano hopes to see more students from UNAM participate in the program in the coming months. He not only guides students through English improvement, but also coordinates cultural activities for incoming students, such as trips to Biosphere 2 and the Arizona-Sonora Desert Museum.
The activities outside the classroom augment the curriculum, helping students such as Ortega accelerate their grasp of the English language. "Everyone I have met at the UA loves to talk, so that makes learning to speak English a lot easier," she noted.
Ortega and Alva hope to use the immersive experience as a springboard to continue their international studies and travels. "This program will help me achieve my ultimate goal of obtaining a master's degree in either the United States or United Kingdom," said Ortega.
Alva, an avid saxophone player, might even find himself back in Arizona. "I see this is a first step for more international travel. I might even consider a master's at the UA in performance conducting!"
The Intensive Program for English Improvement is a product of the longstanding collaboration between the UA and UNAM, the latter selecting the UA as a center to foster academic research and cultural exchange among the two institutions, giving rise to UNAM-Tucson.
"I like how comfortable everyone has made us feel at the UA," said Ortega. "Everyone has made us feel included, and we feel a lot of respect. We feel that people here really care about us."