Mexican Research Professor Honored by the UA
May 22, 2017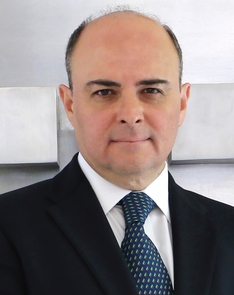 Sergio M. Alcocer, a research professor at the National Autonomous University of Mexico's Institute of Engineering, has received an honorary degree from the UA College of Science. Alcocer is currently the founder and president of México Exponencial, a think tank for the development of public policy and strategies for embracing exponential technologies in Mexico. 
Alcocer was instrumental in bringing a National Autonomous University of Mexico satellite office to the UA. Through this office, known as UNAM-Tucson, the Mexico university is creating long-term partnerships that will enhance the research and education of students and will create bridges with various government and educational entities of Mexico.
Alcocer served as undersecretary for North American Affairs in the Ministry of Foreign Affairs from Mexico and as the undersecretary for Strategic Planning and Technology Development of the Ministry of Energy in the Mexican government. Alcocer also served as secretary general (provost), coordinator for Innovation and Development, and director of the Institute of Engineering at the National Autonomous University of Mexico.
Alcocer is an active member in several technical societies, including the American Concrete Institute, Earthquake Engineering Research Institute, International Association for Bridge and Structural Engineering, and Fédération Internationale du Béton.
He is a foreign member of the U.S. National Academy of Engineering and past president and honorary member of the Mexican Society of Structural Engineering. He is also past president of the Academy of Engineering of Mexico.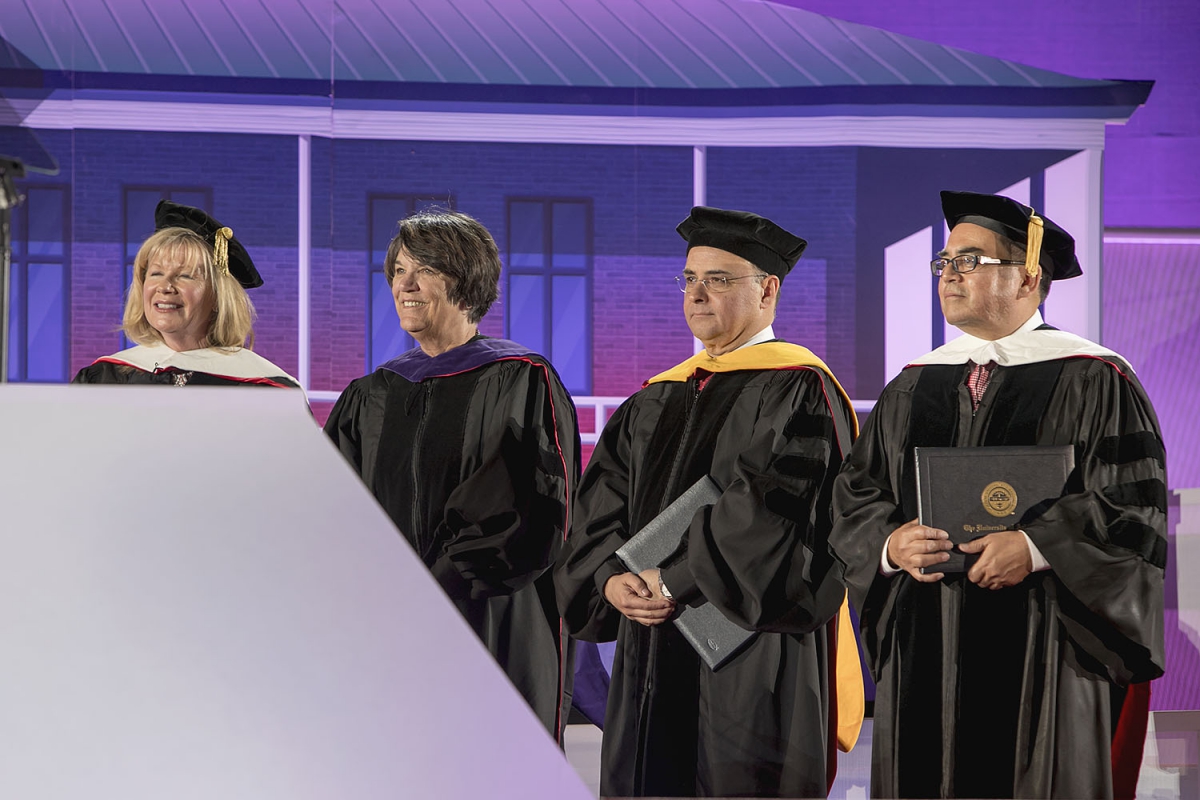 He currently holds membership with the Mexican Academy of Sciences and the board of Fundación ICA, and he is a non-executive member and chairman of the board of Iberdrola México.
In 2001, Alcocer was awarded the UNAM Prize for Young Academics, as well as the Prize on Research of the Mexican Academy of Sciences. In 2007, he received the SMIE Prize on Structural Engineering for Housing. In 2012, the Mexican Society of Civil Engineers recognized Alcocer with the José A. Cuevas Award for the best technical paper.
Alcocer is a Distinguished Engineering Alumni of the Cockrell School of Engineering of the University of Texas at Austin. He received his civil engineering degree from the National Autonomous University of Mexico and a Ph.D. in structures from the University of Texas at Austin.