Introducing 10 Questions...
May 18, 2017
Welcome to a new series by the Office of Global Initiatives, 10 Questions, where you can learn more about our staff members and ways to collaborate with them. 
Meet Hilary Beggs, Manager of Logistics and Events.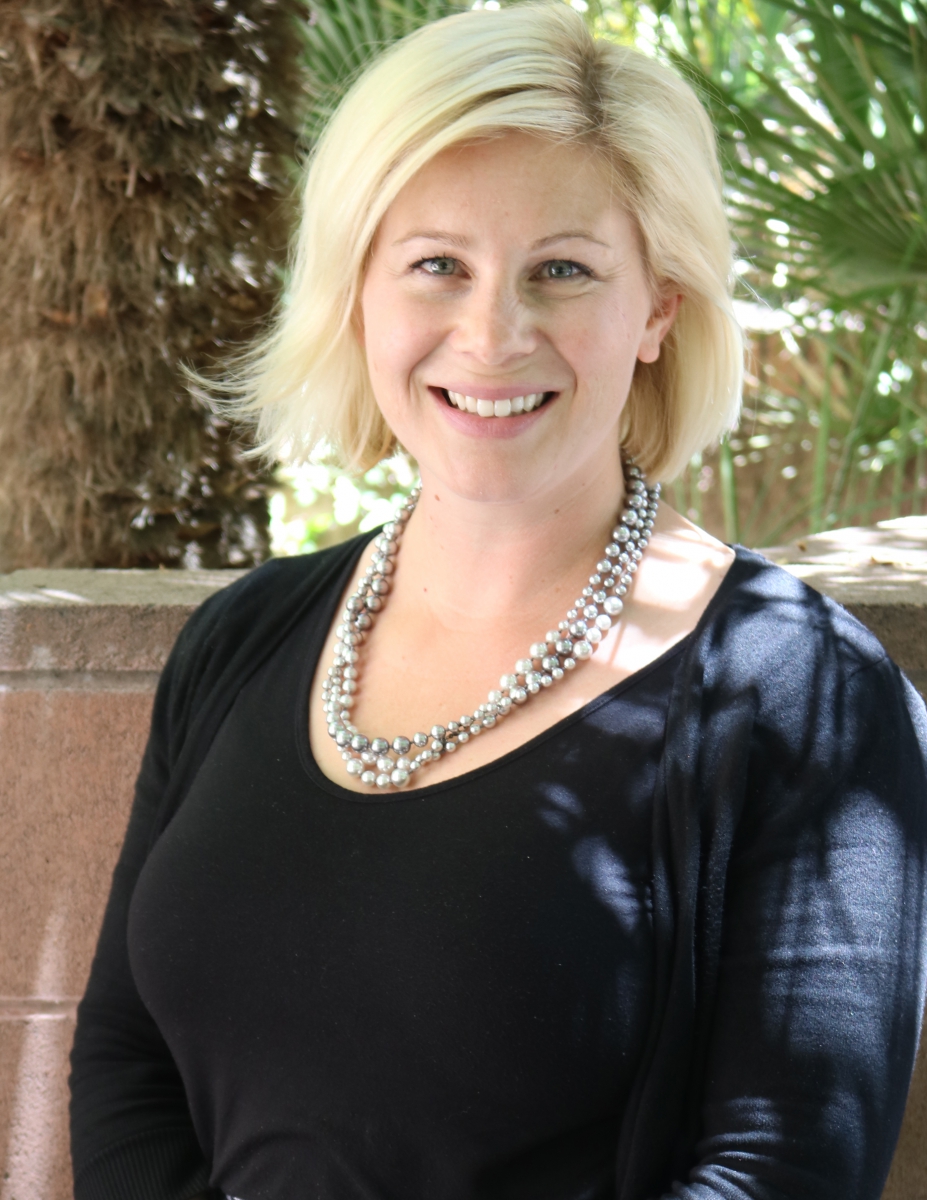 A Certified Meeting Professional with 15 years of experience, Hilary is the go-to events guru at OGI. She manages events for the department and assists with other international programs across campus. She also handles high-profile tours and helps with remodels, such as the beautiful new space in 301. She previously worked at the Library of Congress, where she managed training and educational events for the Congressional Research Service. She also served as the director of meeting and events for the Magnificent Mile Association in Chicago, where she taught event planning courses at DePaul University. A native of Bakersfield, California, Hilary graduated from the UA with a degree in Retailing and Consumer Sciences and a minor in General Business. She has two little boys, and her husband is currently earning his Ph.D. in Finance at the UA. In her spare time, she loves cooking and entertaining.
10 Questions...
Where is your favorite place to travel? Cannes, France. The south of France is amazing!
Where would you love to visit? The next big trip we hope to take is to Italy.
Who's your favorite celebrity? Mindy Kaling
What is a fun fact that someone might not know about you? My step sister and I have same name— Hilary with one "l," and we are both the same age.
What is your favorite type of food? French. I also love the farm-to-table movement that harnesses locally-sourced ingredients.
What is your favorite thing to do in Tucson? Taking my kids to see a Mr. Nature show and eating out. We love to take the kids to Zinburger; without them, we enjoy 47 Scott and HUB.
Where is your favorite place on campus? ENR2 is a great place to host events. The rooftop is awesome.
What is your favorite thing about working with OGI? I think everybody is super smart and nice— truly a pleasure to work with. It is a happy work culture.
How can you help OGI colleagues? I have a lot of relationships on campus that can help people in planning an event. And I think differently, like an event planner, so my perspective could be valuable in a lot of logistical situations.
What is your typical day like? If it's the week of an event, I check my task lists and where I'm at with missing pieces, field phone calls from vendors about last minute decisions, and communicate with speakers and other various stakeholders. I also negotiate prices if I can. I basically put out a hundred million fires!