Arizona in Orvieto Info Session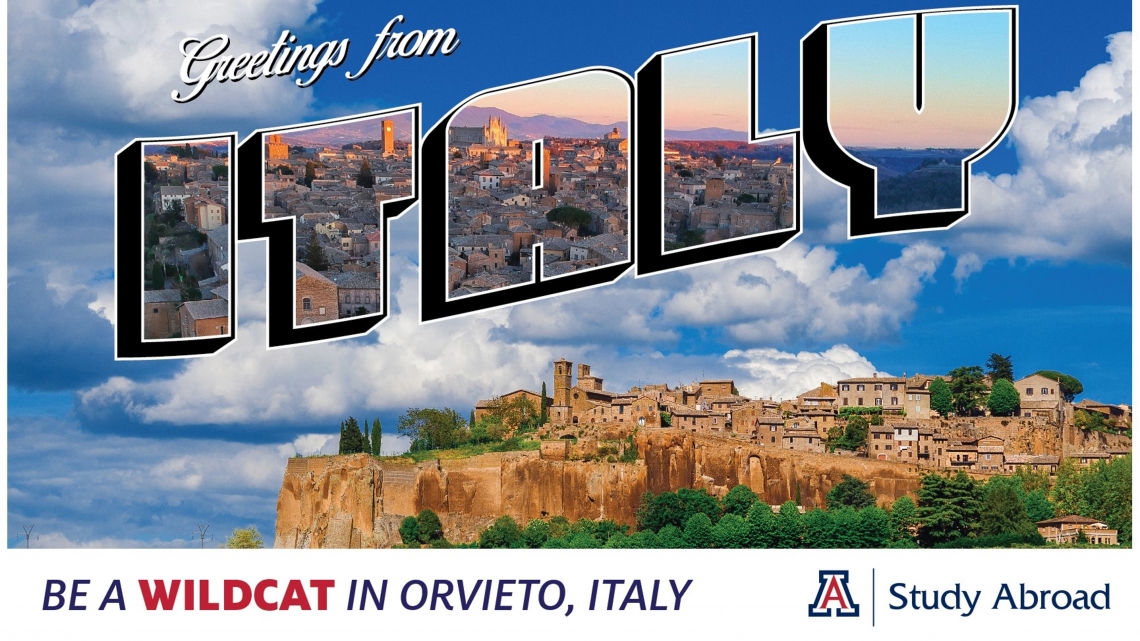 Study Abroad Information Session
Learn more about opportunities to study in Orvieto, Italy! 
Interested in studying abroad in Italy? Join us to find out more about our most popular study abroad program Arizona in Orvieto! Learn why this program is the perfect choice for students from ALL majors and minors!

Spend your sumer and take direct credit courses to satisfy your degree requirements! In addition to your UArizona courses you'll get to experience field trips, excursions, and workshops immersing you in Italian culture.
When
11:30 a.m. to 12:30 p.m. Feb. 10, 2023